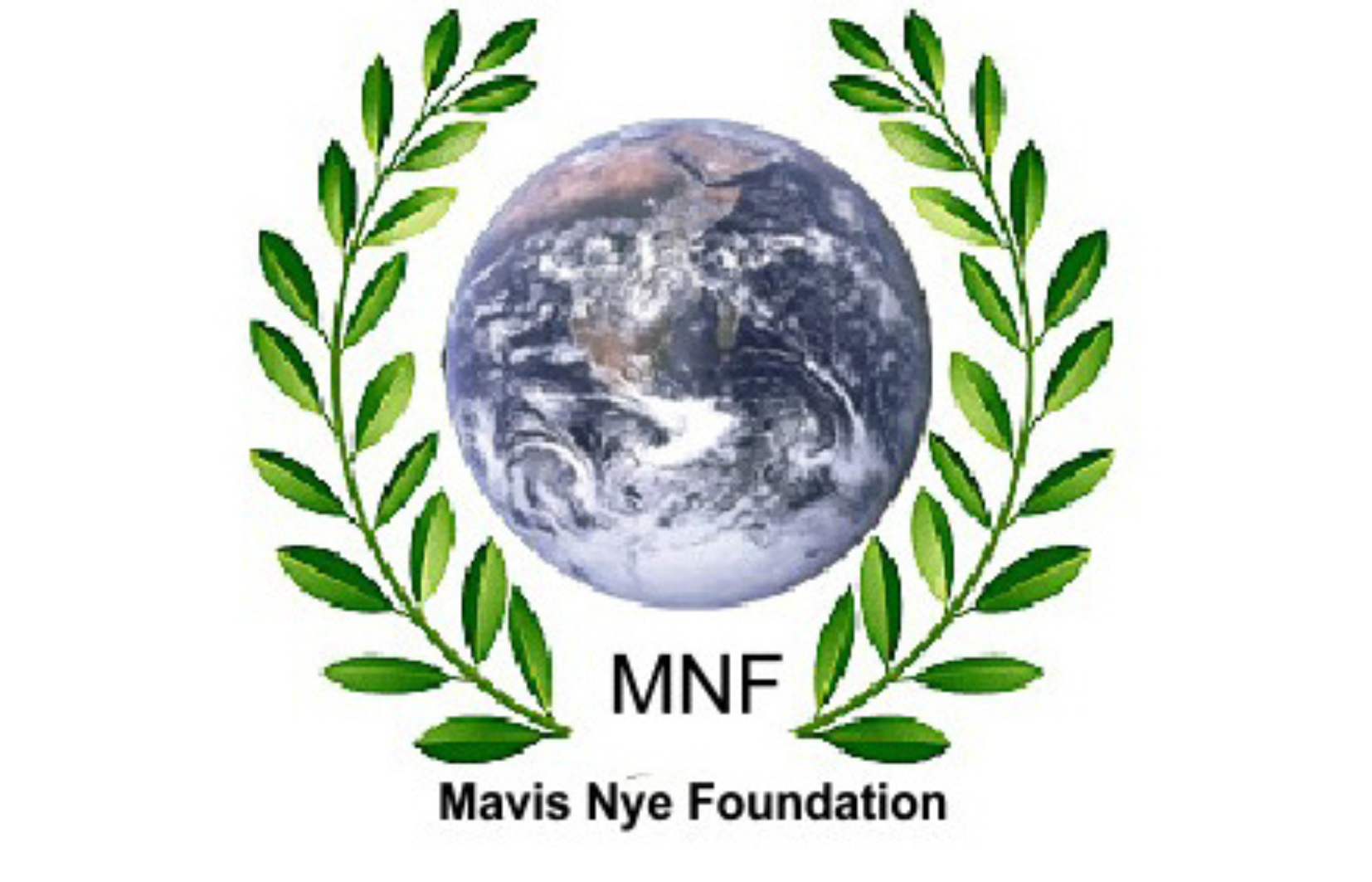 MAVIS NYE FOUNDATION
The Mavis Nye Foundation was created to inspire victims of Mesothelioma, an Asbestos related terminal cancer. The Foundation's objective are to: provide financial grants to newly diagnosed victims in the UK. Fund travel expenses for individuals and families when receiving treatment. Generate funds for research into new drugs linked to mesothelioma. Support young medical students to become mesothelioma doctors.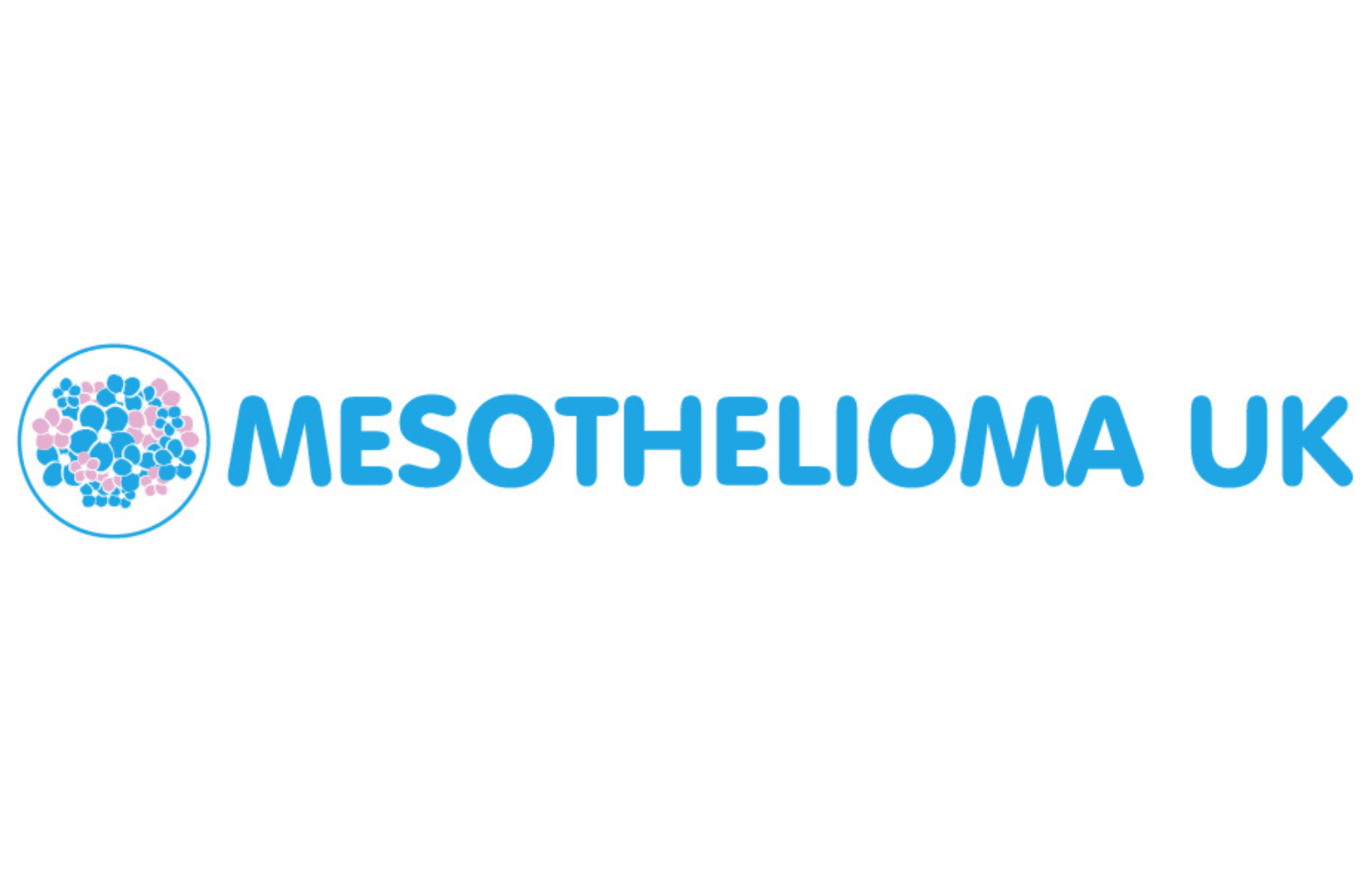 MESOTHELIOMA
Mesothelioma UK is the national charity for the asbestos related cancer, mesothelioma. We exist to support people with mesothelioma to live better and to live longer, and to prevent mesothelioma happening to future generations. We will do this by advocating for better treatment and care, enhancing quality of life, supporting research and amplifying the patient's voice.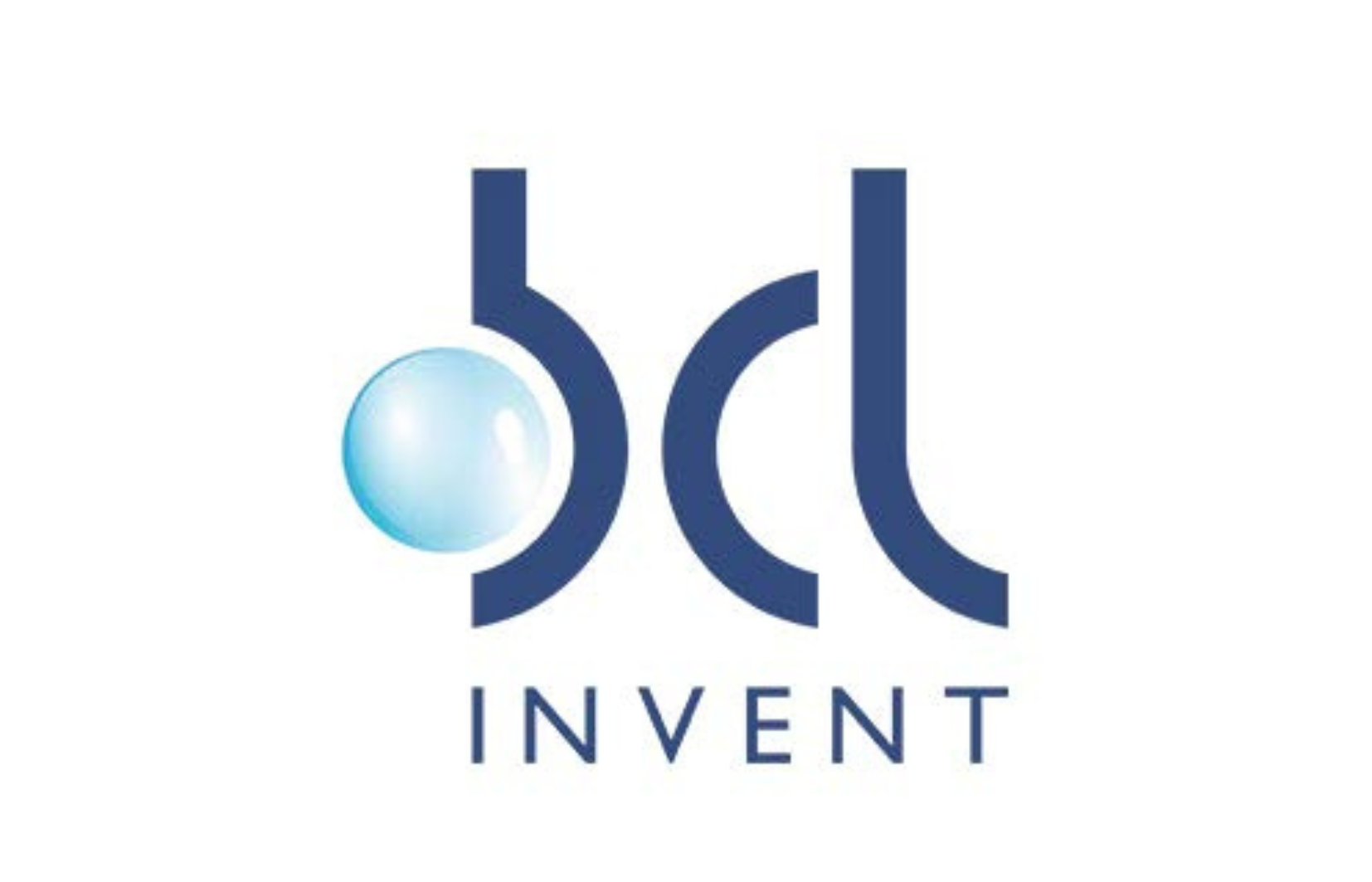 BCL INVENT
BCL Invent develops innovative solutions for health and safety in the workplace with its EasyGel Protect range. The EGP range, with its repeatable operating form, helps you to simplify working methods and protects the operator and his environment. EasyGel Protect is the safety solution for all your ongoing work on asbestos-containing materials, lead, silica and therefore all other dusts.